Компютърни Акроними - T
Акронима - съкращение, образувано от началните букви на други думи!

TAILS
The Amnesic Incognito Live System
TAN (s)
Transaction Authentication Number (s)
TB/b

Tera Bytes/bits

TCK

Test Clock

TCM
Trellis Code Modulation

TCP/IP
Transmission Control Protocol / Internet Protocol
TDI

Test Data Input

TDM
Time Division Multiplexing
TDO

Test Data Output

TDP
Thermal Design Power
TEC

Threshold Exceeded Condition

TFT

Thin Film Transistor

T/H

Track and Hold

TI
Texas Instruments

TIA
Telecommunications Industry Association
TIFF

Tag Image File Format

TIPA

Technical Image Press Association

TLB
Translation-Lookaside Buffer
TLS
Transport Layer Security
TMC

Traffic Message Channel

TMS

Test Mode Select

TOS

Third Order Statistics

TP

Twisted Pair

- Two identical wires wrapped around each other.
TPEG
Transport Protocol Experts Group

TPI
Tracks Per Inch
TQFP

Thin Quad Flat Pack

TRANSISTOR
TRANSformer resISTOR

TSR
Terminate and Stay Resident
TTCAN

Time-triggered CAN

TTL
Transistor-Transistor Logic
TTS
Text To Speech

TUV
Technischer Ueberwachuags Verein (German)
TVI
Transport Video Interface
TxD

Transmit Data
Отбележете: Някои от тези акроними са обяснени по друг начин...

Ако знаете други такива акроними, които не са в този списък, или други значения на тези тук, моля, изпращайте ми ги на и аз ще ги добавя тук.
Последно обновяване: 13 Юни 2005 г.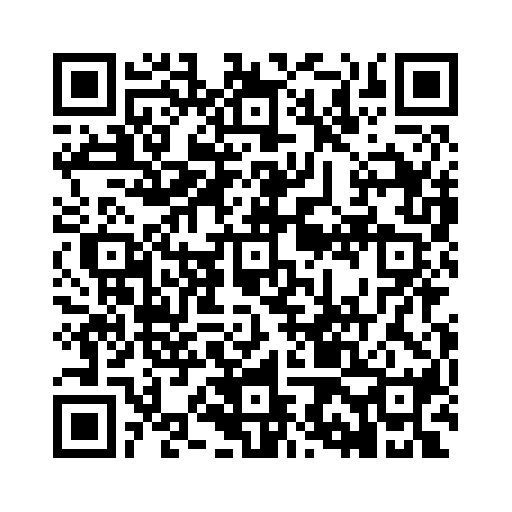 © 2002-2006 Tigertron™
http://tigertron.free.bg/